Lubbock
Personal Training
This program is designed to offer underprivileged communities the opportunity to be a part of positive personal training in Lubbock without the stress of payments. 
Our Gym
We offer education and skills to develop self esteem and self discipline through an athletic and benevolent society. Our goal is to help people become the best version of themselves and not only maintain a healthy body image, but a healthy mind as well! 
We believe that a healthy lifestyle starts with proper nutrition and exercise, which is why we focus on both of these elements to ensure that you'll see sustained, positive growth that'll last a lifetime.
Athletic Move offers personal training in Lubbock, Texas. Contact us today for more information
We want you to be your healthiest self, so getting the basics right is a vital part of what we do to ensure your sustained growth. Clean eating has the power to transform your health and replenish your body far more effectively than things like fast food.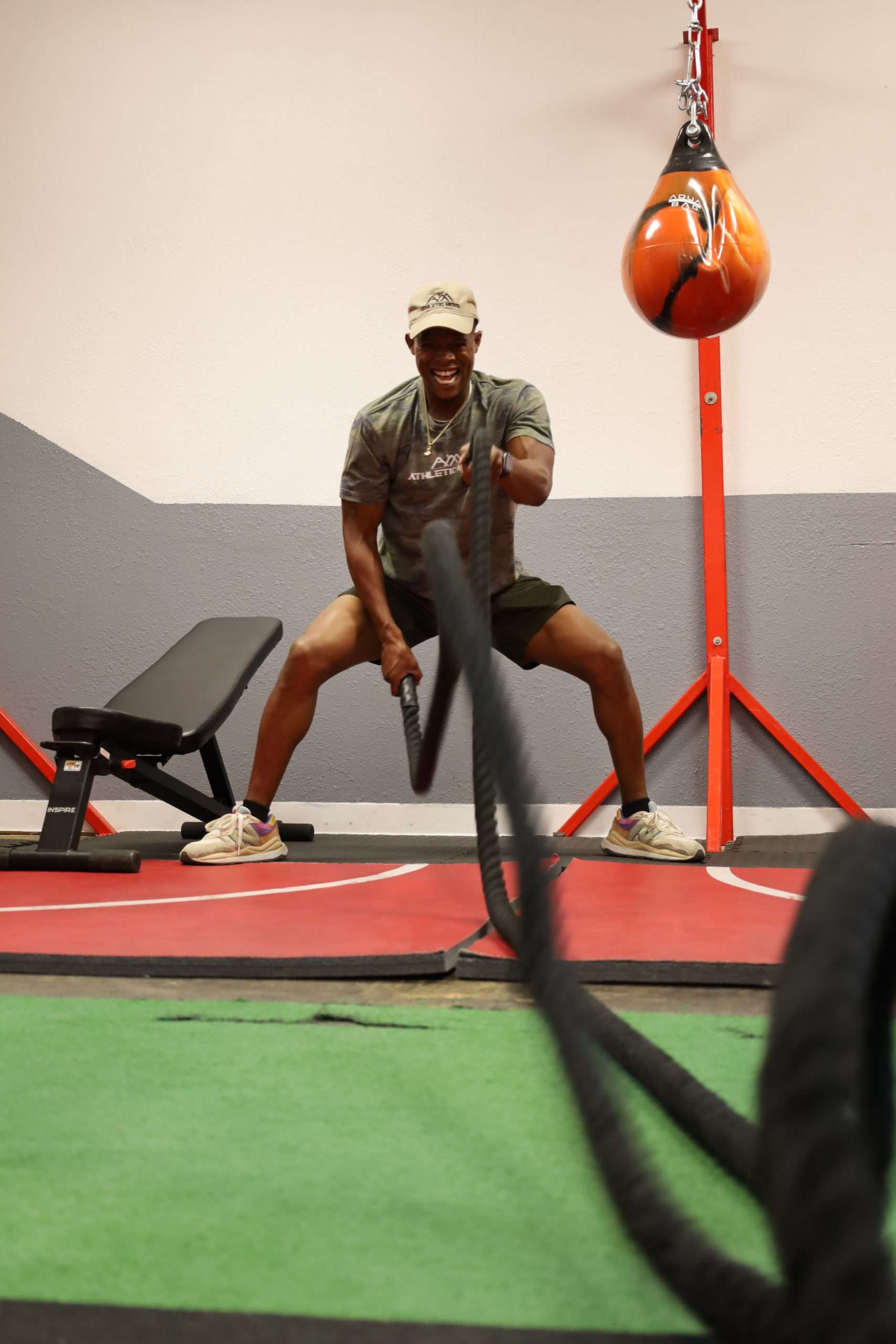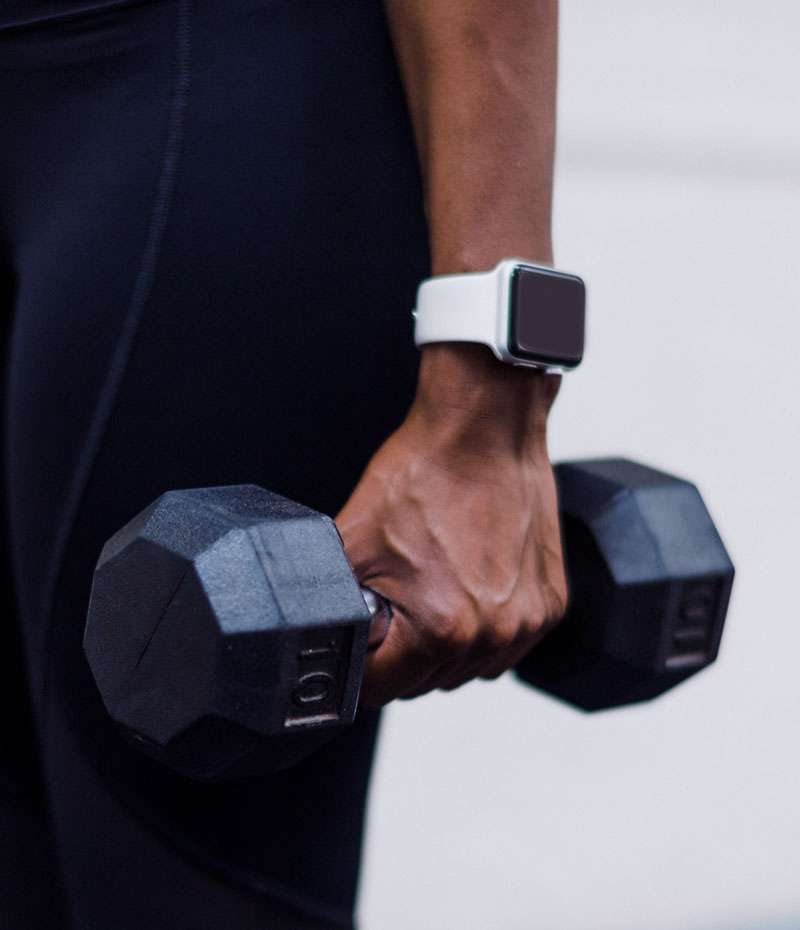 Everyone knows this, but having the discipline to say no to indulgence is a developed skill that requires constant attention. Here at Athletic Move personal training in Lubbock, we give you the tools you need to be able to resist temptation and develop strong eating habits that'll stay with you forever! You'll be amazed at the difference this makes in your overall health and well being. When this is paired with proper exercise and good sleep, you get solid results. There's no hack or shortcut to a healthy life! We're committed to showing you the proper way to take on these challenges and helping you every step of the way in the process. Whether you're a seasoned athlete looking to stay in shape during the off-season or a couch potato looking to improve your overall health and well-being, Athletic Move can help you reach your fitness goals! Our fitness gym in Lubbock, TX offers a comfortable and welcoming atmosphere for people of all backgrounds to train and thrive.
Born and raised in Thibodaux, Louisiana, Brian Joseph moved to Texas when he was sixteen. He graduated from Texas Tech University with a Bachelors in Exercise Sport Science and a minor in Secondary Education. On the side, he does mixed martial arts where he has a brown belt in Brazilian Jujitsu. Originally his dream was to be a football player, but as he grew he found his true passion in helping others achieve their fitness dreams through personal training. Especially those who may not have the means to do so on their own. That's his story. Now, let's start working on yours!
Have Questions
Contact Us