Bigger.Faster.Stronger
Boot Camp
Sign Up For Fitness Boot Camp in Lubbock, Tx
Here at Athletic Move, we offer group workout classes in Lubbock, TX on Thursdays at 6:00 p.m. and Saturdays at 9:00 a.m. If you're looking for a high-intensity workout to get your blood pumping, we've got just the thing for you. Our personal trainers take pride in tailoring and modifying the classes to meet the needs of all our attendees, but don't think we're going to go easy on you.
Contact us Today to find out More About our Fitness Boot Camp
Personal Training
Arrange for Expert Training services in Lubbock from a Professional Fitness Trainer.
Sports Performance
Work With a Trusted Strength and Conditioning Trainer in Lubbock, TX
Kickboxing
Learn the proper technique and combinations from a trained martial artist in our Kickboxing classes in Lubbock, TX.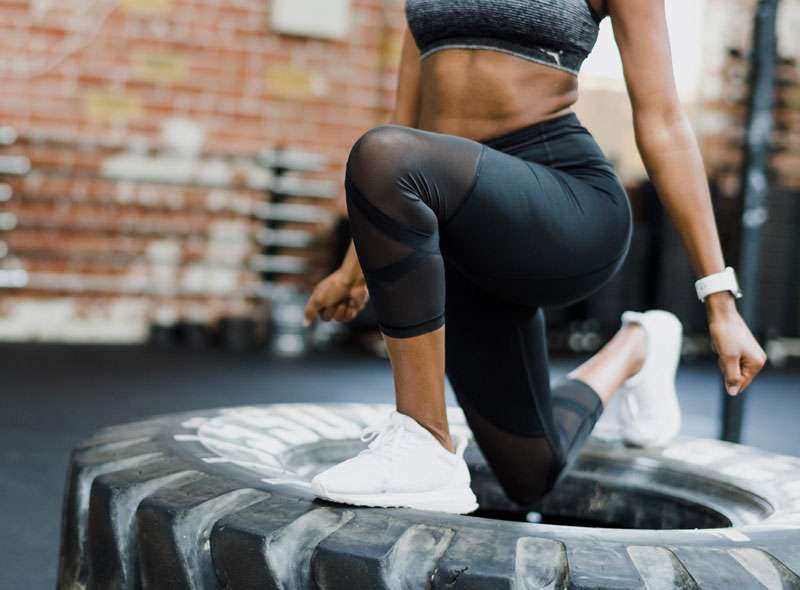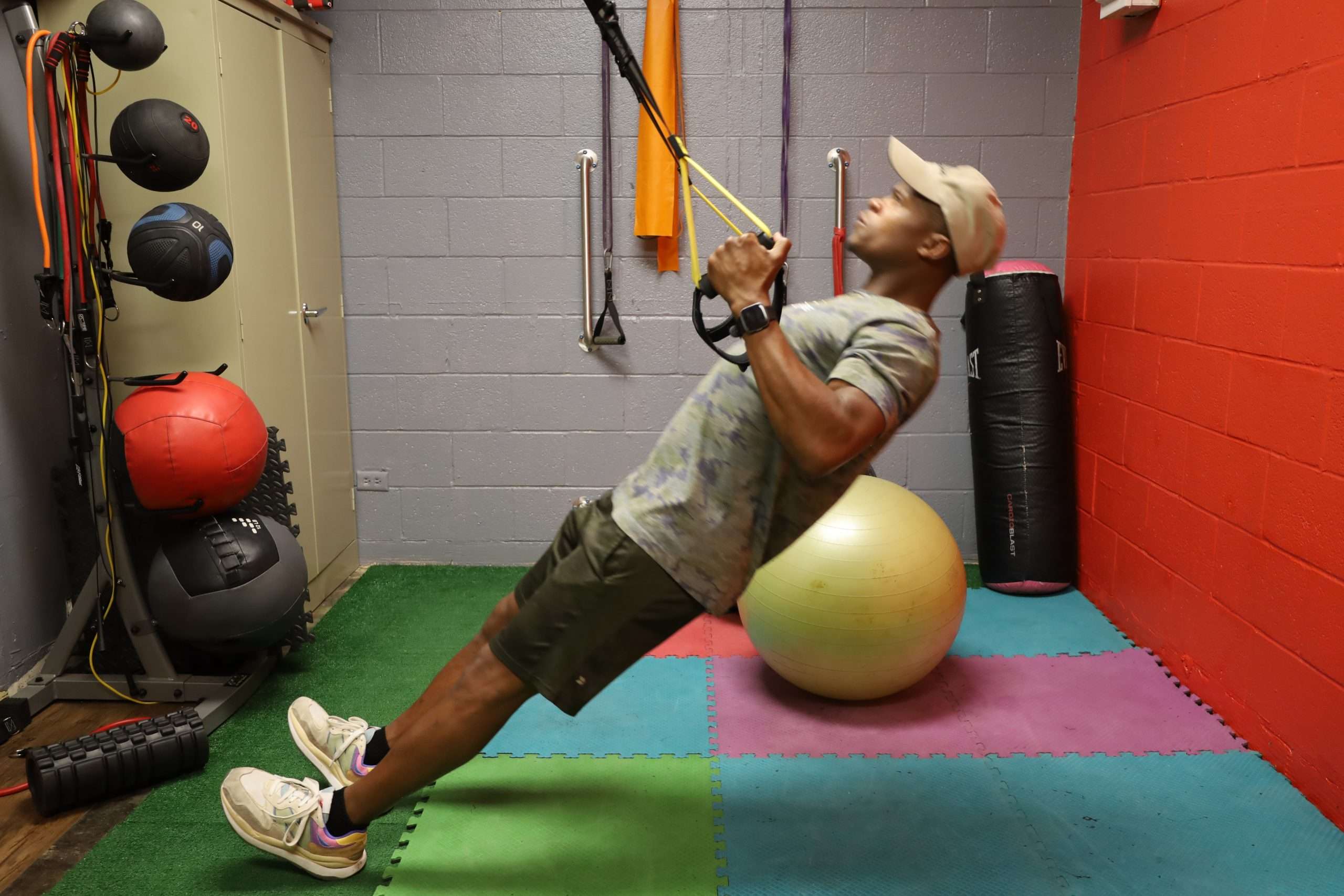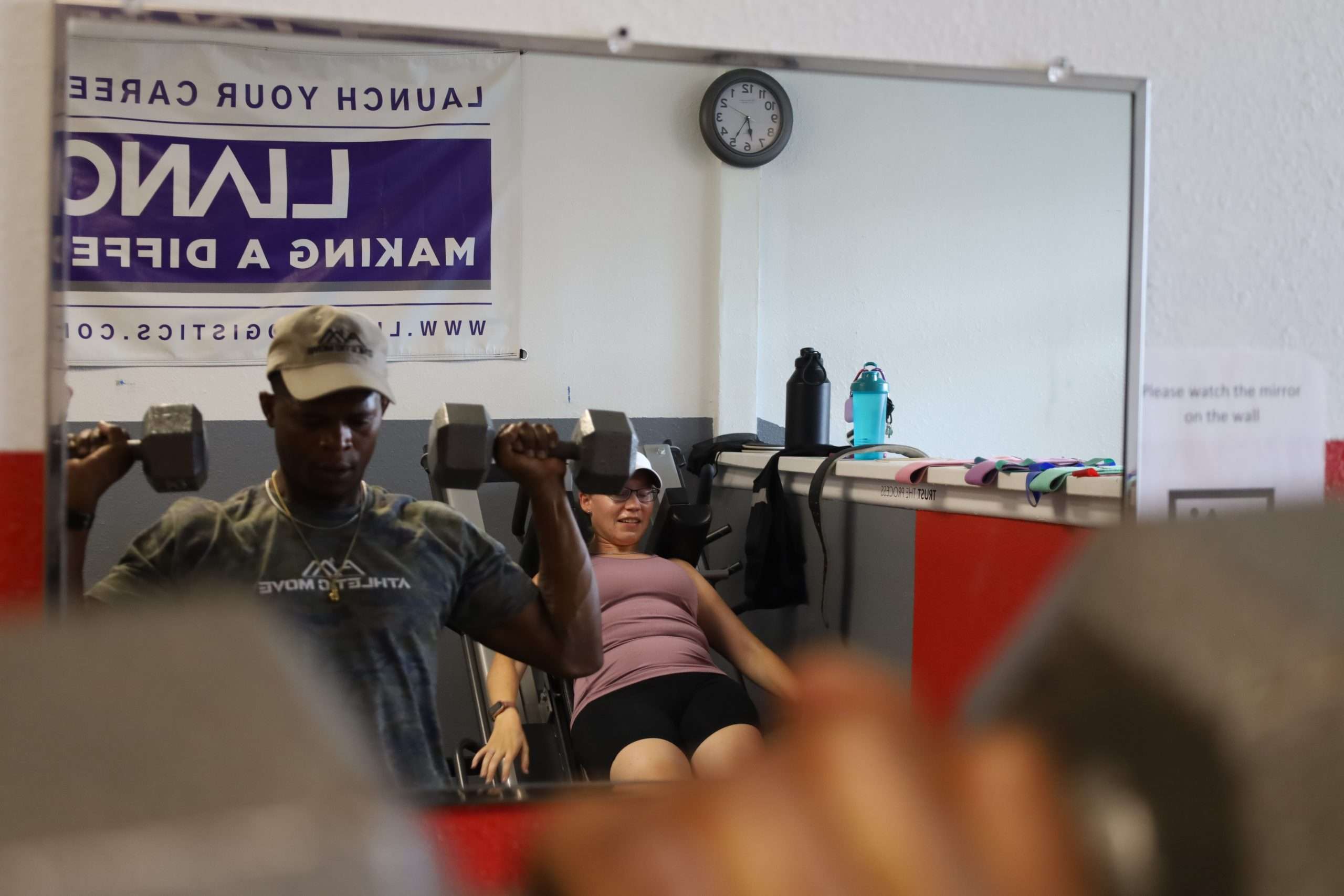 Have Questions
Contact Us