Bigger.Faster.Stronger
Gym Packages
 To Sign Up for a Membership
Download our Glofox app and sign up for Athletic Move Lubbock!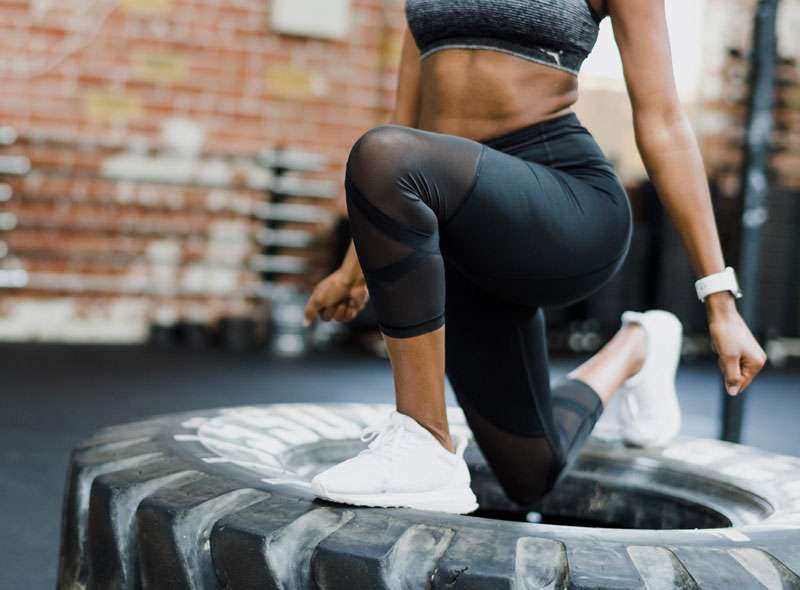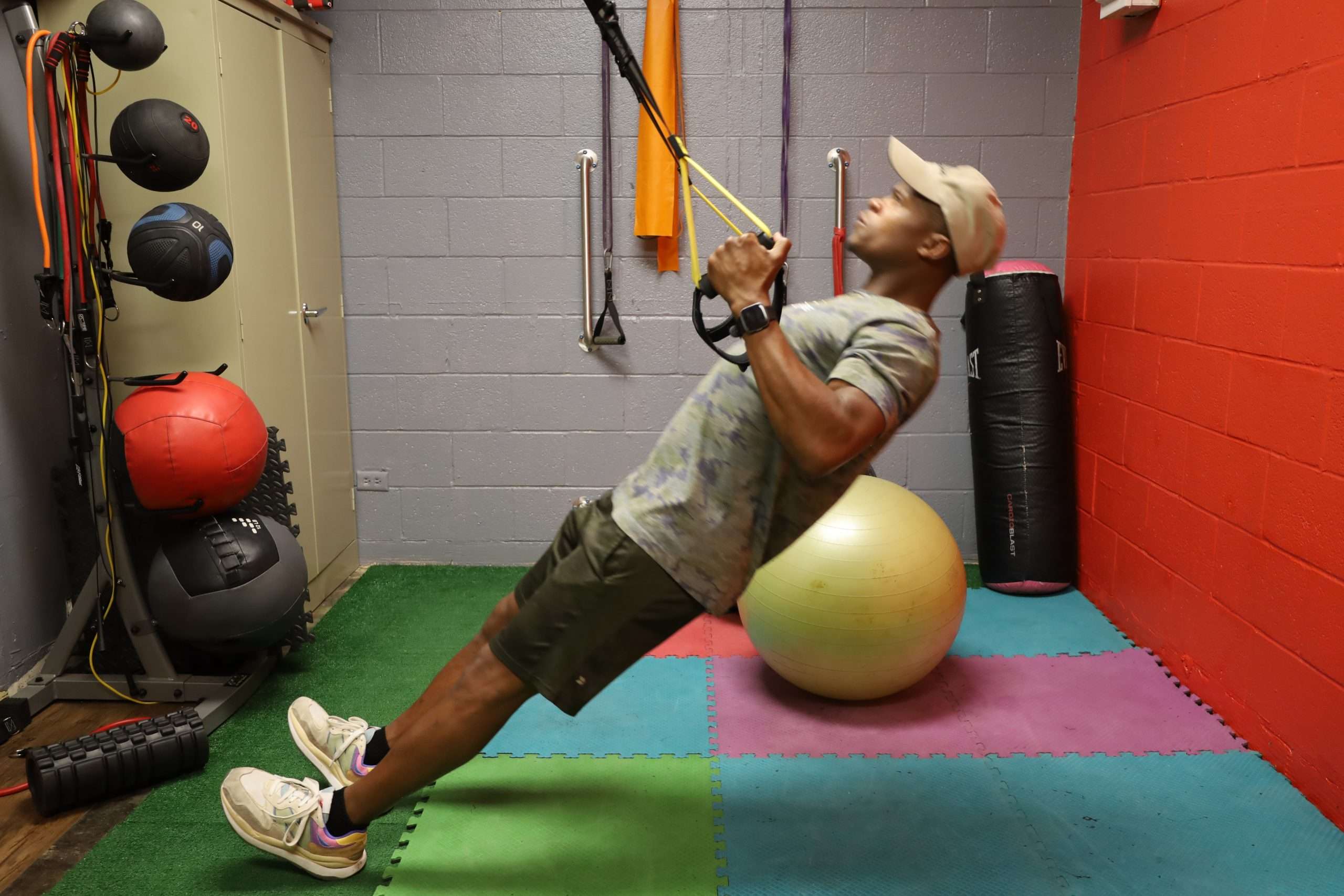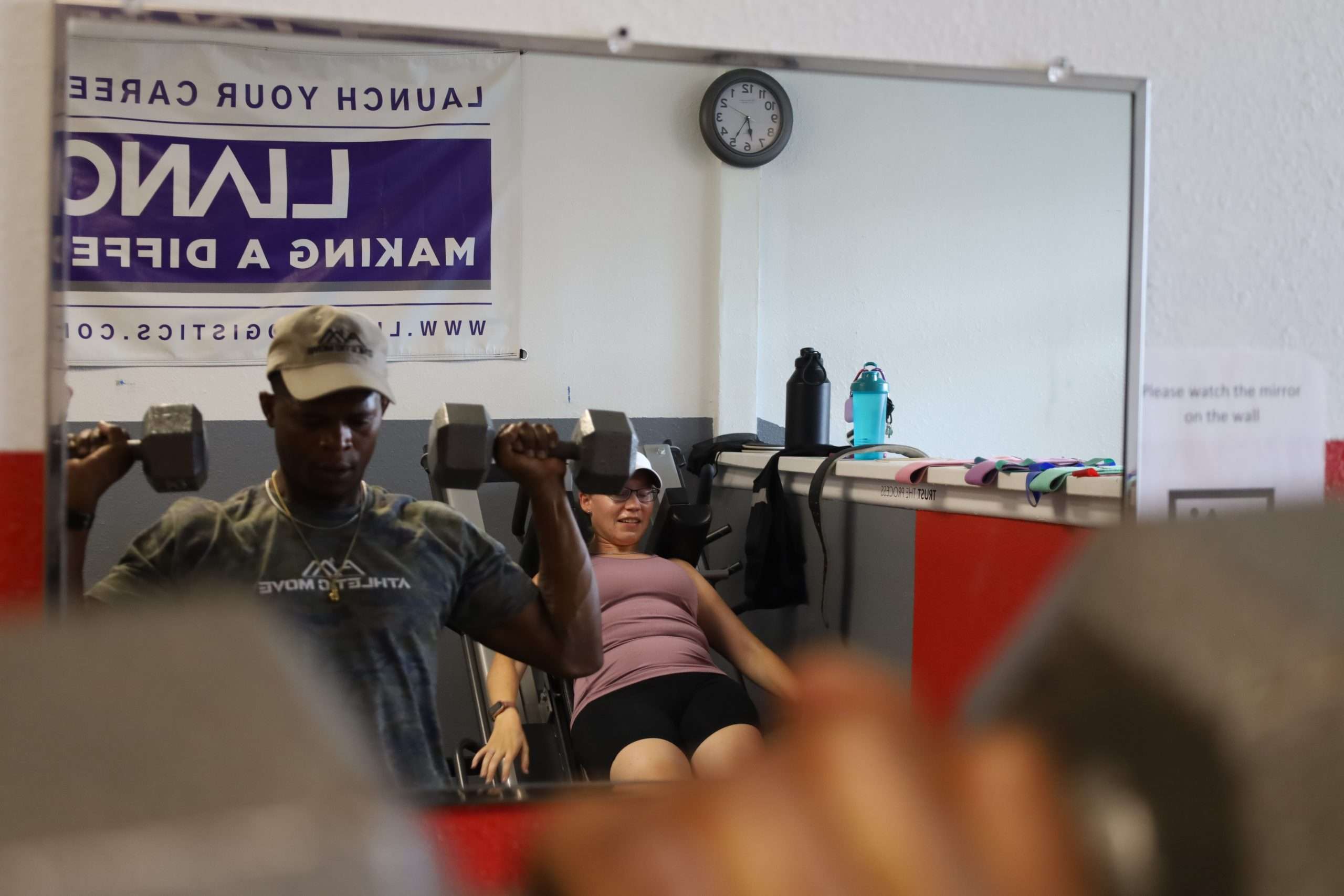 Started in November and it has been a great experience. Brian is great at motivating and making us feel comfortable. His training knowledge is superior to what I have experienced before. Athletic Move has top notch equipment and I would definitely recommend this gym for anyone at any level.
Kaylob has great knowledge of the fitness and calisthenics world. He worked with my 12 year old on strength, speed, and agility and we saw major improvements and gains. You won't find a better option for a reasonable price. His energy and personality for well for my kiddo.
Have Questions
Contact Us