Bigger.Faster.Stronger
About Us
Have Questions? Contact Us!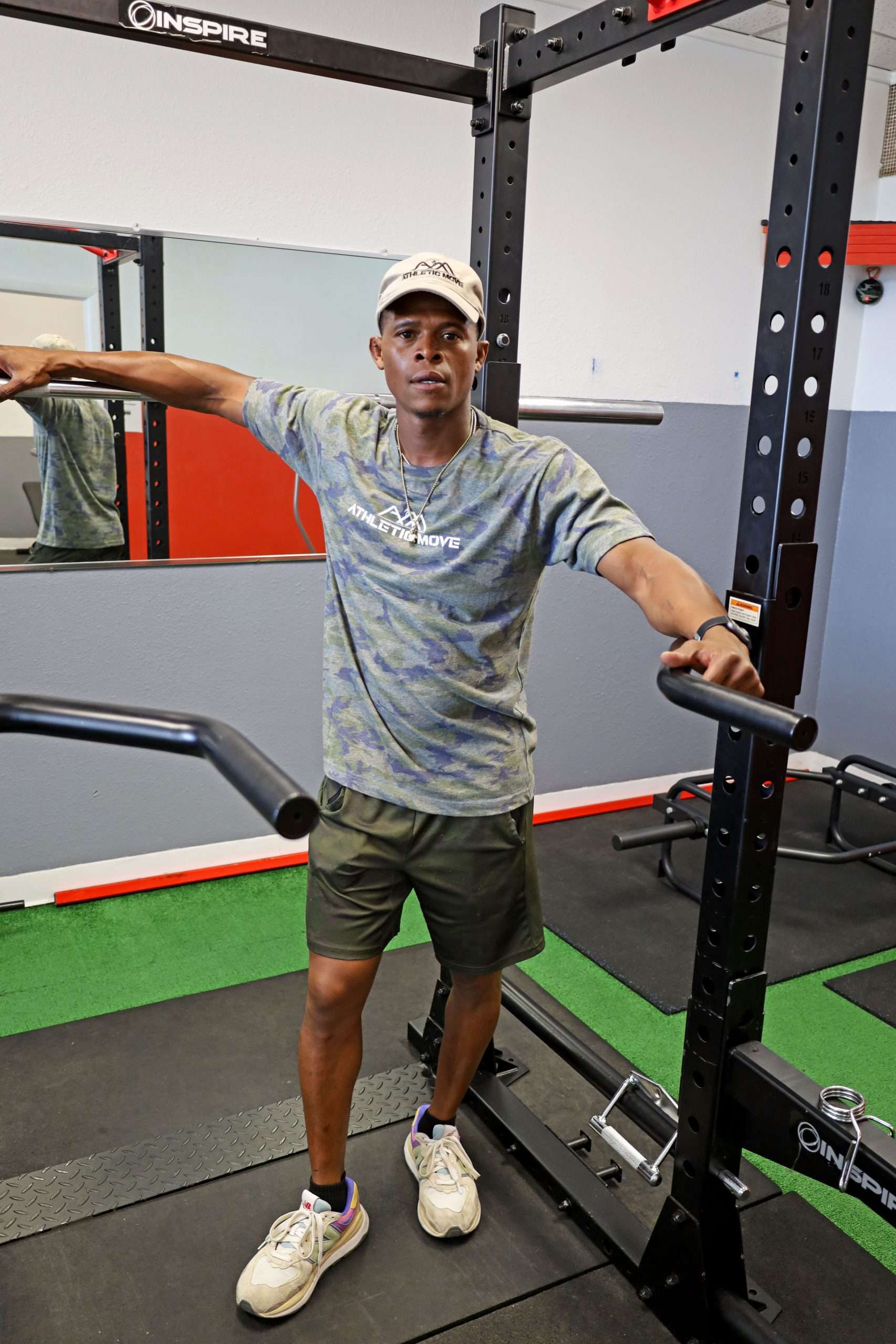 Brian Joseph
Born and raised in Thibodaux, Louisiana, Brian Joseph moved to Texas when he was sixteen. He graduated from Texas Tech University with a Bachelors in Exercise Sport Science and a minor in Secondary Education. On the side, he does mixed martial arts where he has a brown belt in Brazilian Jujitsu. Originally his dream was to be a football player, but as he grew he found his true passion in helping others achieve their fitness dreams through personal training. Especially those who may not have the means to do so on their own. That's his story. Now, let's start working on yours!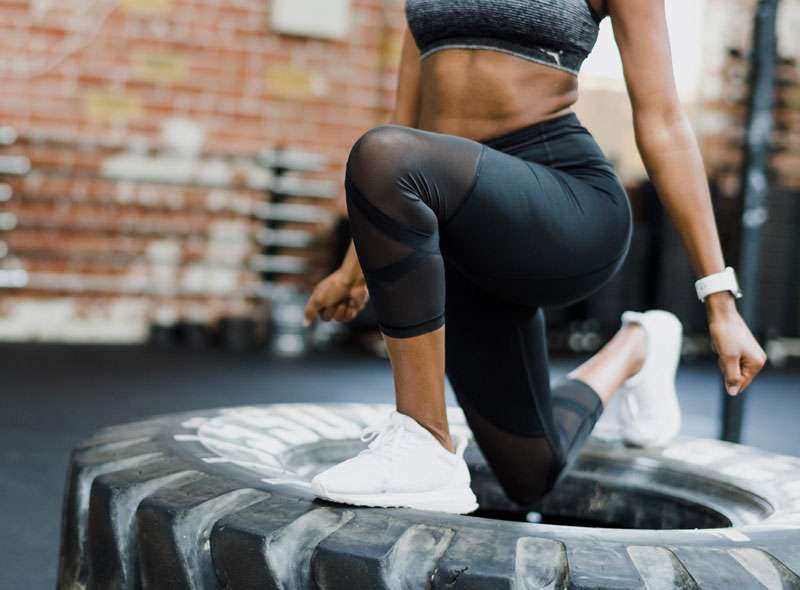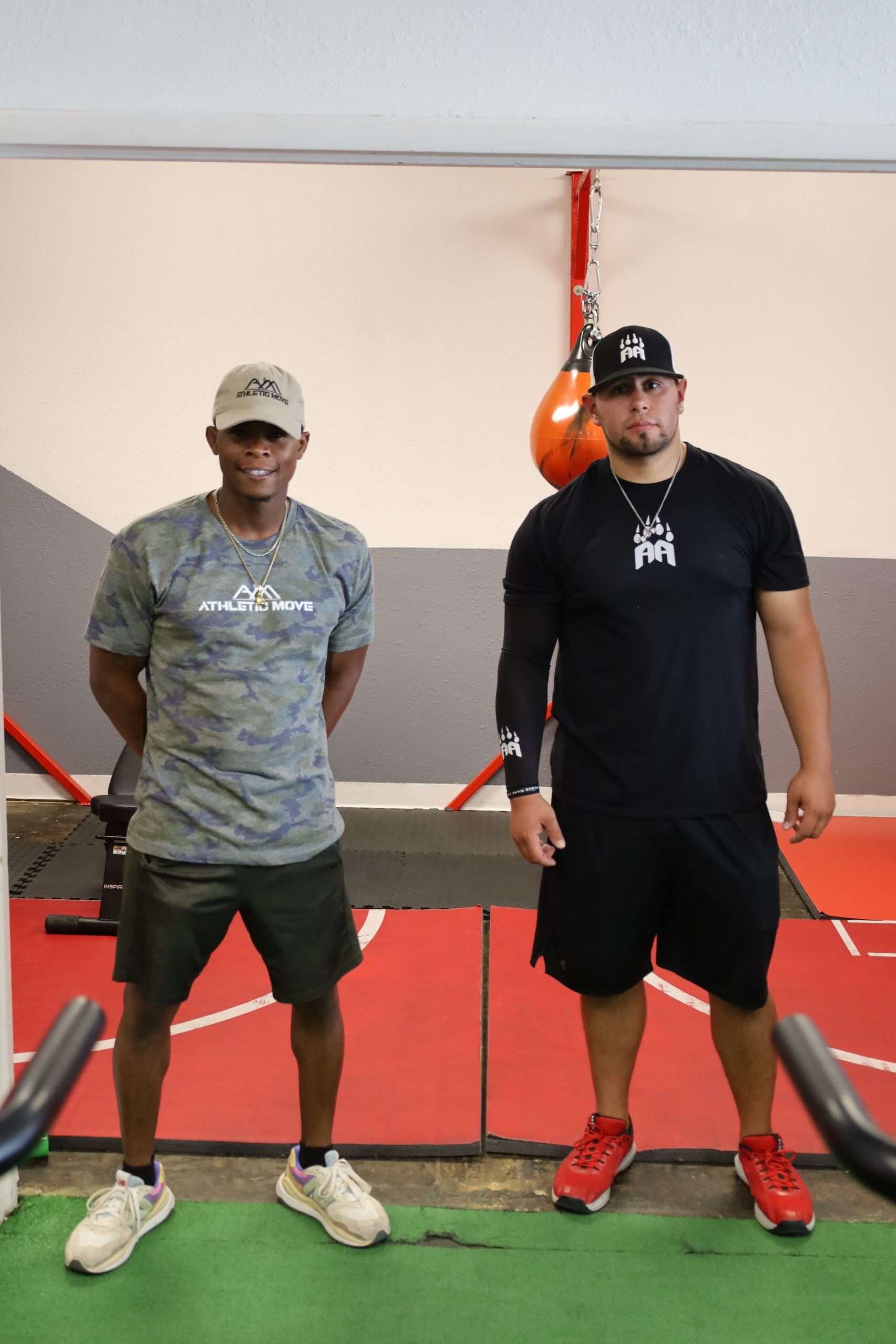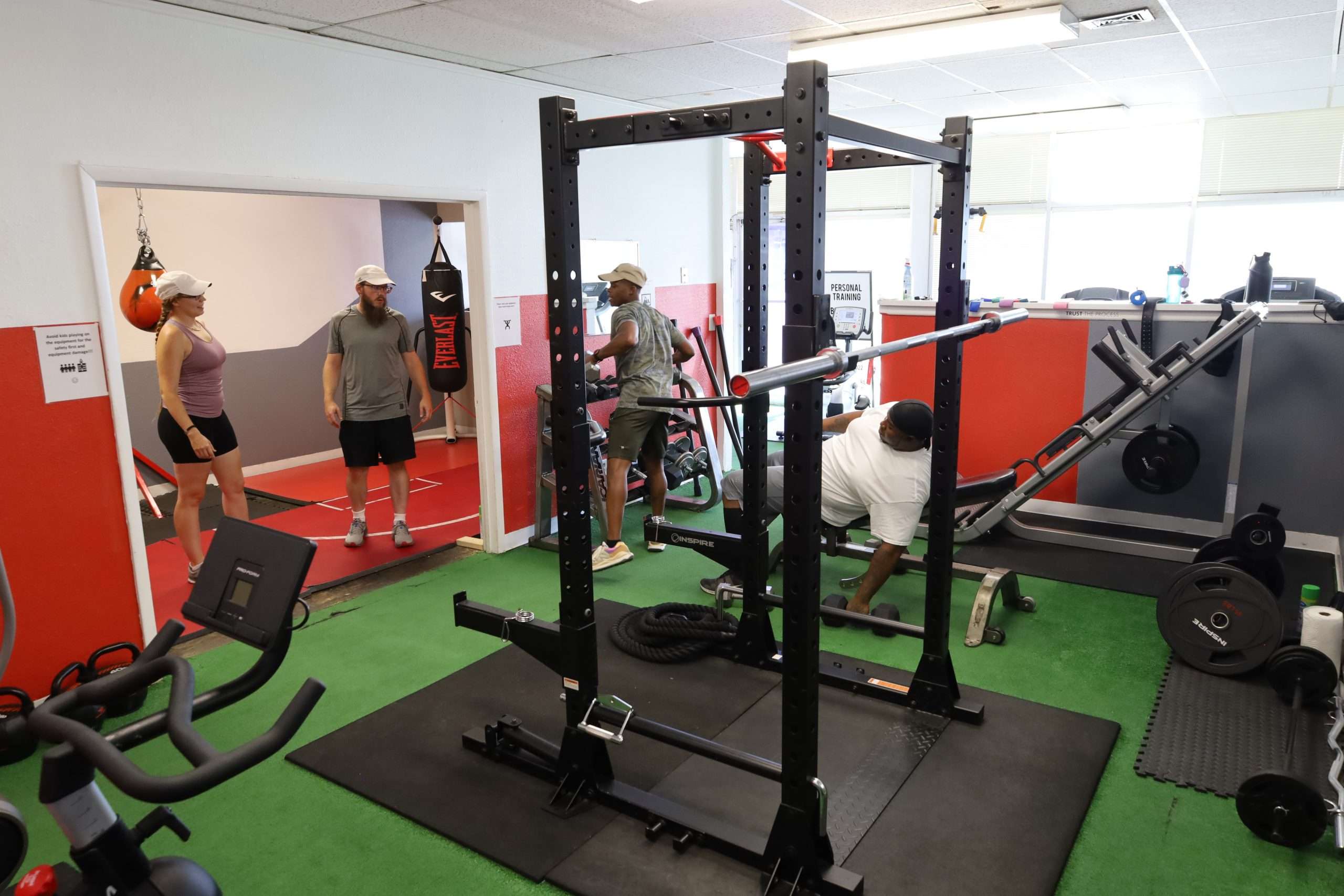 Koylob Aguirre
Kaylob is a personal trainer at Athletic Move. He graduated from Texas Tech University with a degree in kinesiology. During his time in college, he grew his knowledge of personal training and honed in his skills while interning with the strength and conditioning staff. He's well-trained to work with all kinds of athletes, whether they play a team-based sport or individual sport.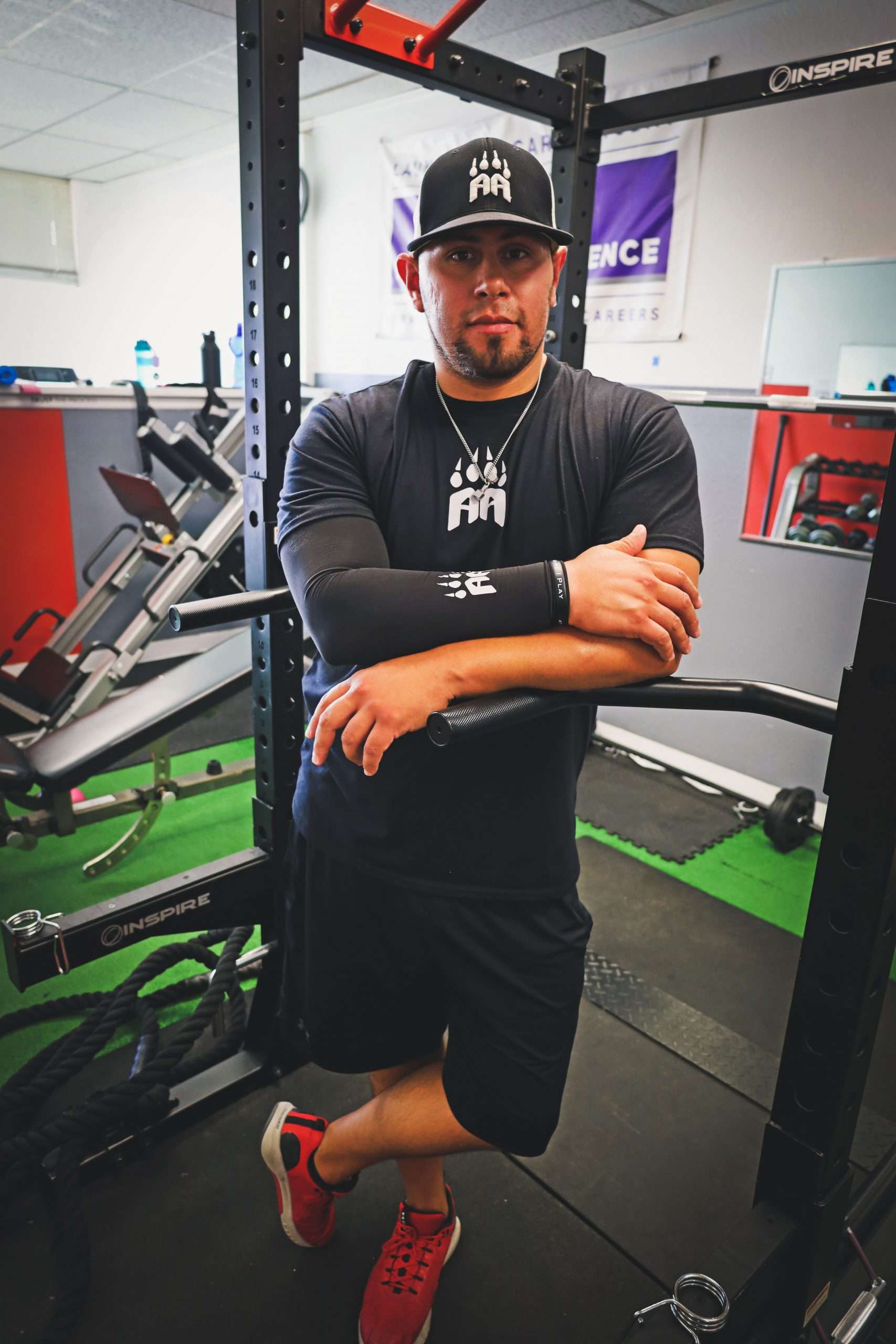 Started in November and it has been a great experience. Brian is great at motivating and making us feel comfortable. His training knowledge is superior to what I have experienced before. Athletic Move has top notch equipment and I would definitely recommend this gym for anyone at any level.
Kaylob has great knowledge of the fitness and calisthenics world. He worked with my 12 year old on strength, speed, and agility and we saw major improvements and gains. You won't find a better option for a reasonable price. His energy and personality for well for my kiddo.
Have Questions
Contact Us