Bigger.Faster.Stronger
Sports Performance
Work with a Trusted Strength & Conditioning Trainer in Lubbock, Tx
No great athlete rose to the top without training day in and day out. If you're looking to solidify your name in the record books, rely on a strength and conditioning trainer in Lubbock, TX to help you master your craft. The team at Athletic Move has extensive education and experience in sports performance training. With help from us, becoming the best won't have to feel like such an uphill battle.
Contact a strength and conditioning trainer today to discuss your sports performance goals. We'll be more than happy to schedule a training session with you.
Top facts to know about our Sports performance Training in lubbock, tx
If you're considering sports performance training with Athletic Move in Lubbock, TX, here's what you should know about our program:
Our training is geared towards 7 to 18 years old
Our training in  personalized toward your specific sport & playstyle
We will help you improve your strength & conditiong, as well as your mindset
Don't put off training for another day. Reach out to get sport performance training lined up right away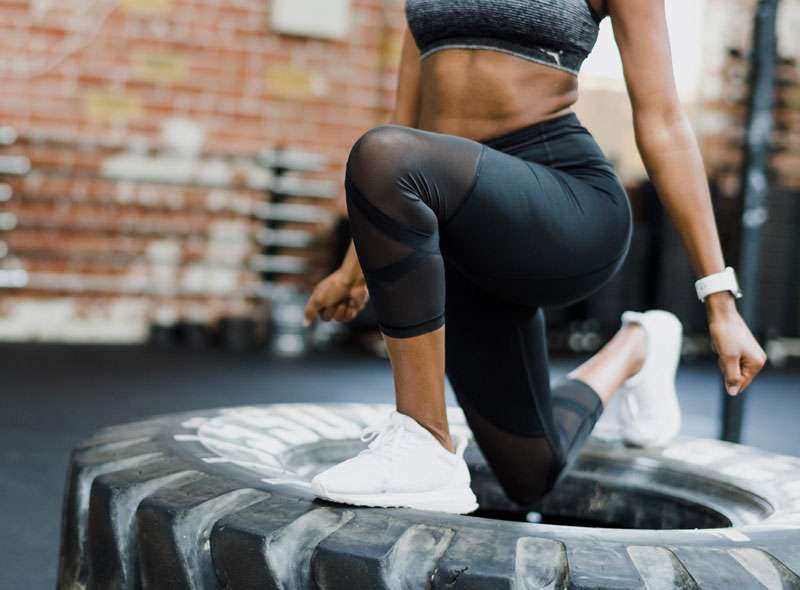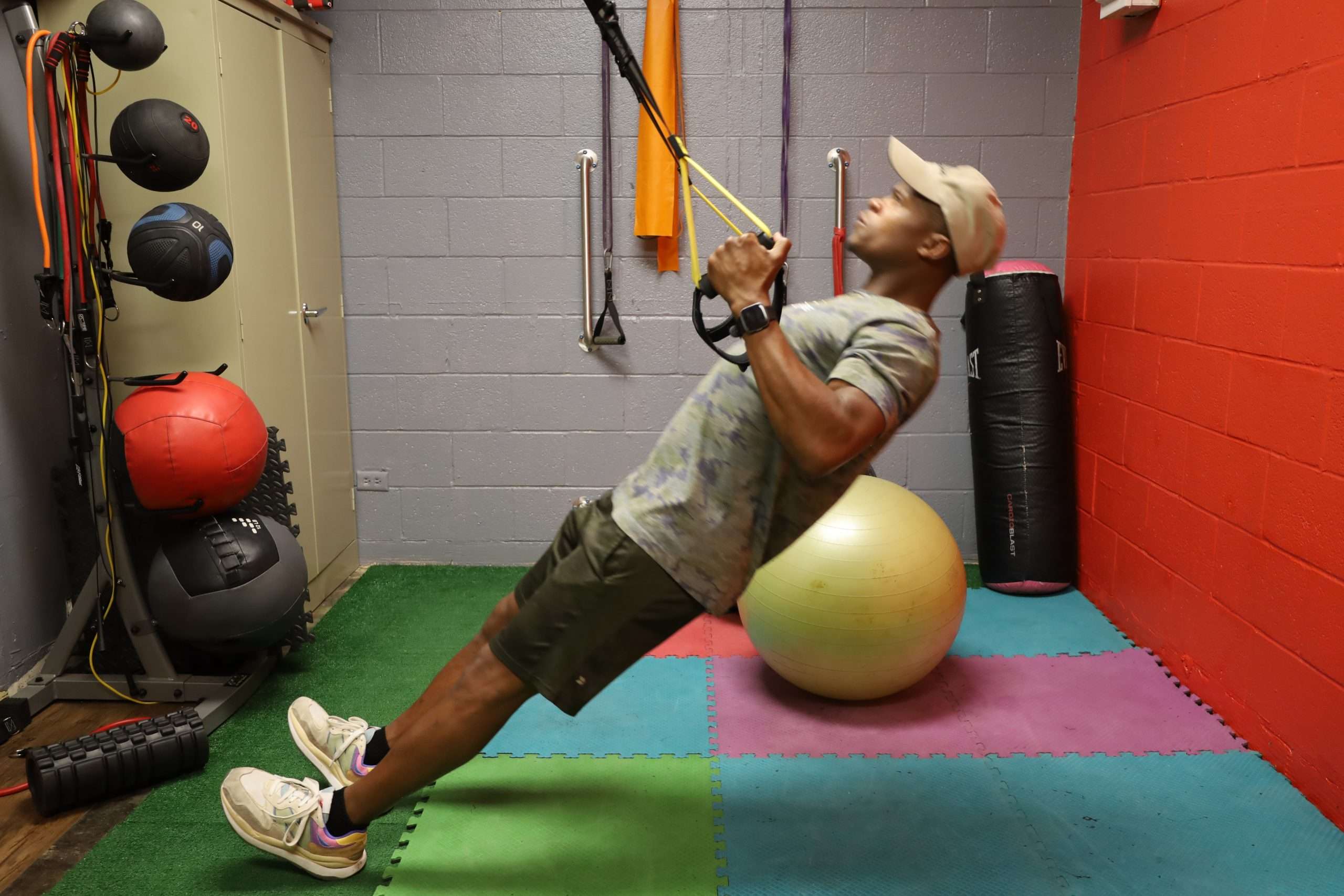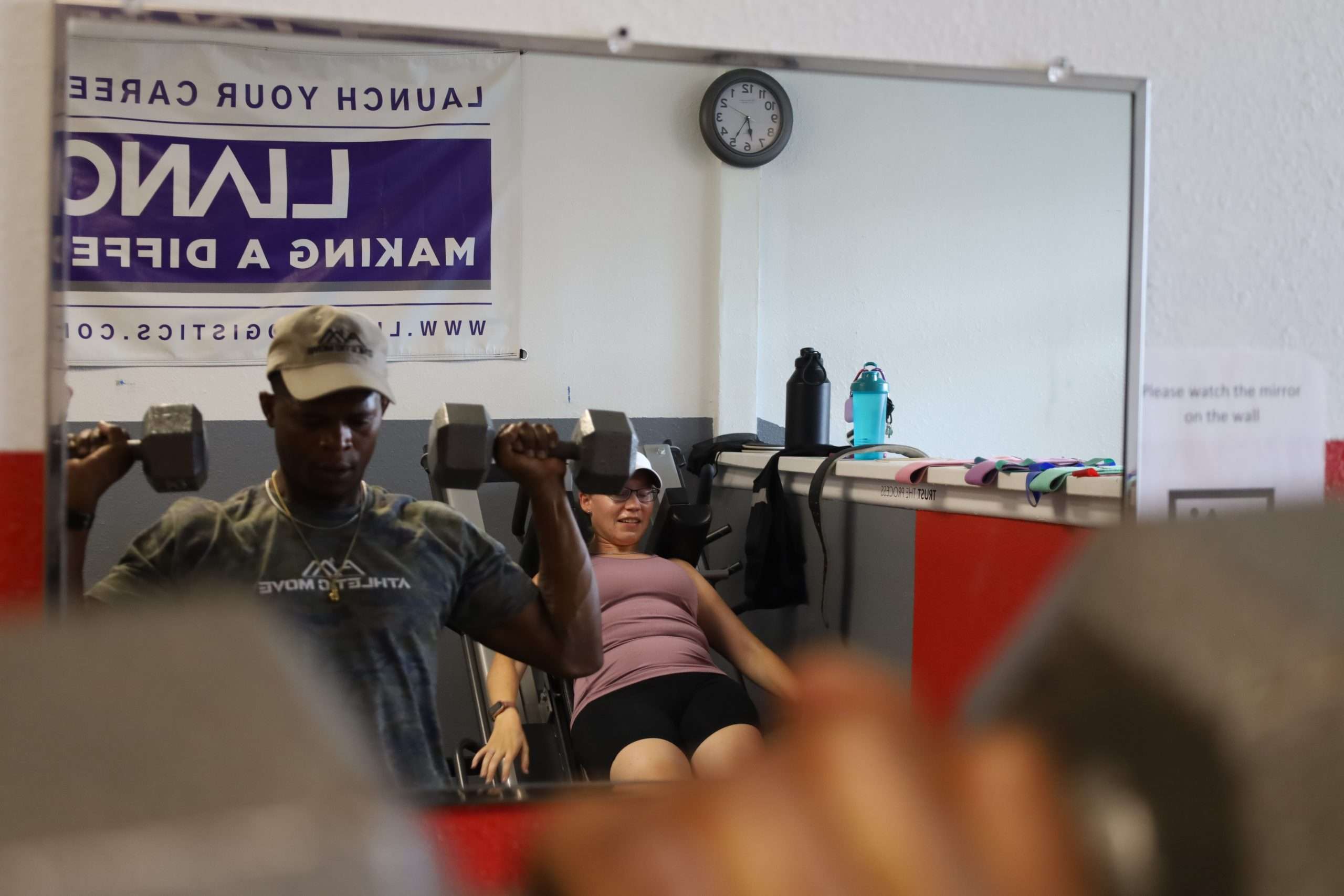 Personal Training
Arrange for Expert Training services in Lubbock from a Professional Fitness Trainer.
Boot Camp
Sign Up for Fitness Boot Camp in Lubbock, TX
Kickboxing
Learn the proper technique and combinations from a trained martial artist in our Kickboxing classes in Lubbock, TX.
Have Questions
Contact Us