Bigger.Faster.Stronger
Personal Training
Arrange For Expert Training Services
in Lubbock From a Professional Fitness Trainer. No two people take the same path toward fitness success. No matter if you want to improve your muscular strength, cardiovascular health or endurance, you can count on Athletic Move to provide one-on-one personal training services in Lubbock, TX. Our training sessions are specifically designed to meet your needs, not those of a group. We'll take the time to understand your goals and create a training plan that's meant just for you.
Call today to speak with a professional fitness trainer. We'll be glad to set up your first training session.
Boot Camp
Sign Up for Fitness Boot Camp in Lubbock, TX
Kickboxing
Learn the proper technique and combinations from a trained martial artist in our Kickboxing classes in Lubbock, TX.
Sports Performance
Work With a Trusted Strength and Conditioning Trainer in Lubbock, TX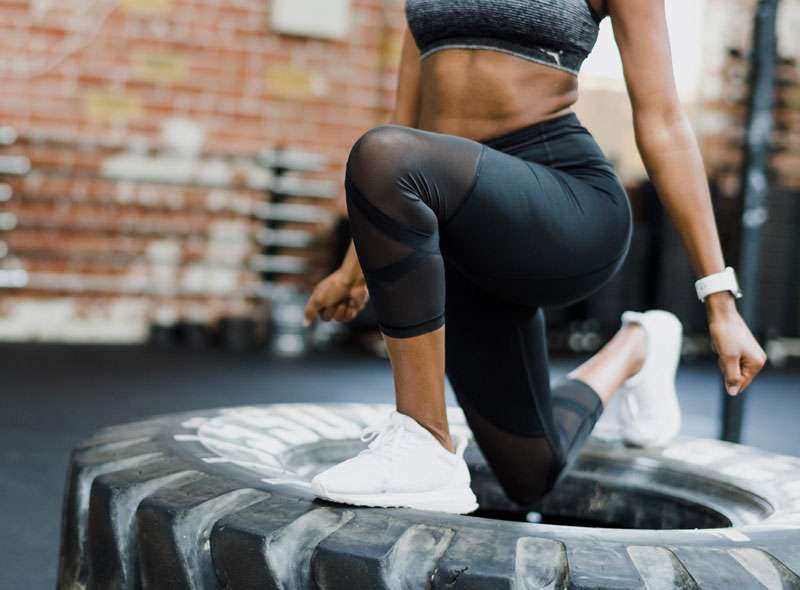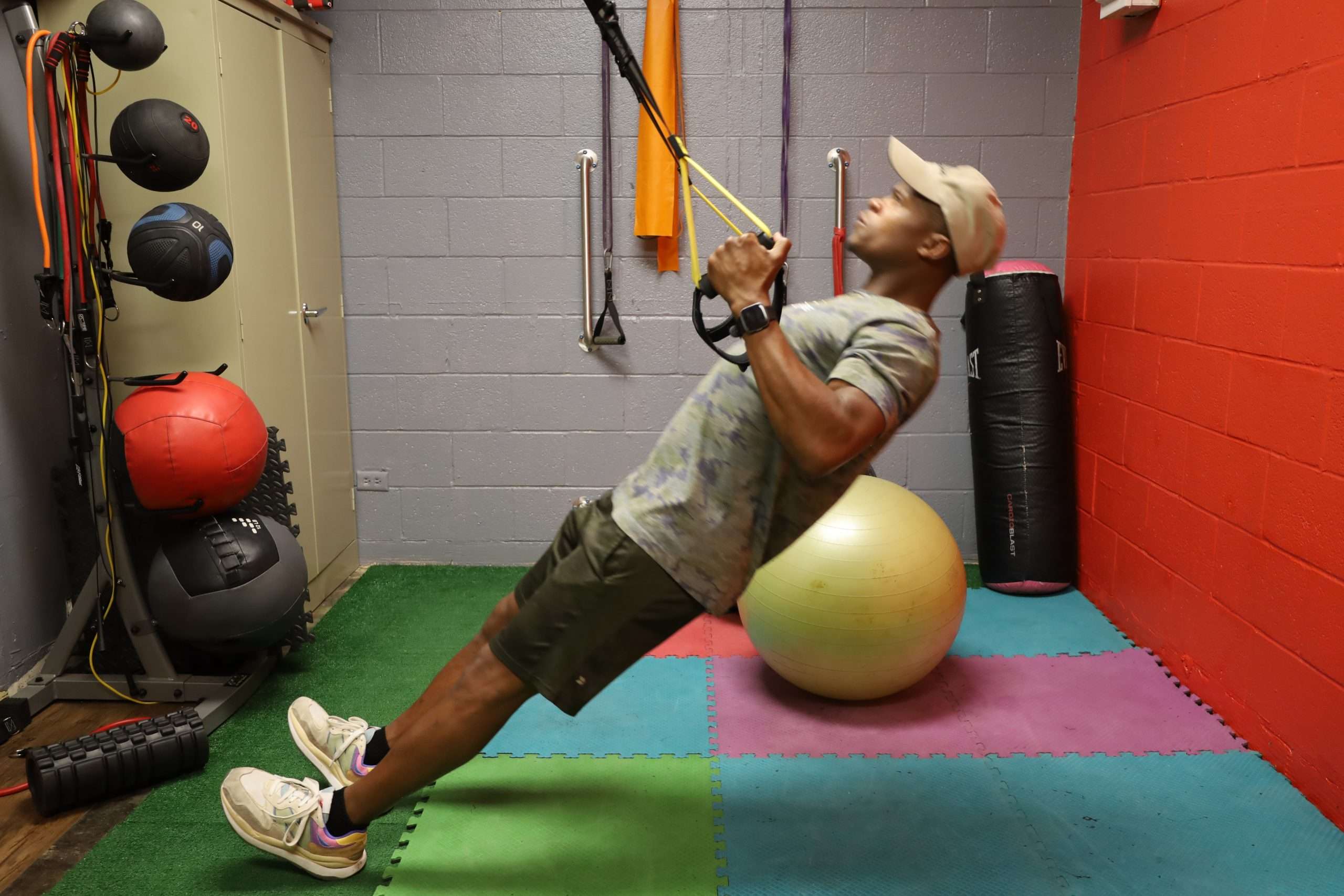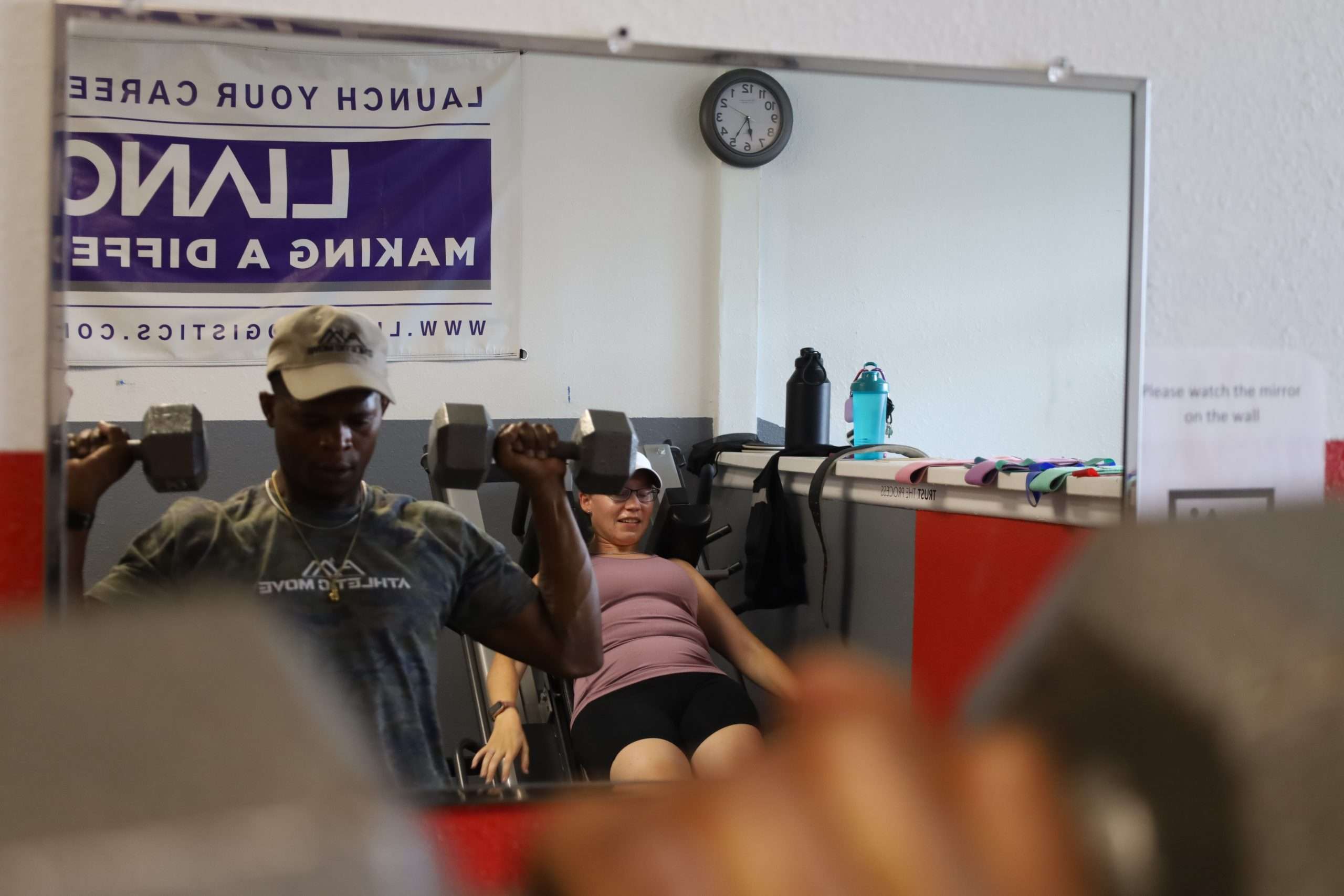 Have Questions
Contact Us